Children's Hearing Tests
Canberra Audiology offers the latest in paediatric hearing tests for children and babies as young as 6 months of age. If you would like to have your child's hearing assessed, or if you have been referred by health professional or educator, we can help you out.
Testing usually consists of either Visual Response Audiometry or Play audiometry, depending on the age of your child, and Impedance audiometry, as well as the taking a comprehensive history of your child's hearing and ear health. These tests allow us to gain an overall picture of your child's hearing and ear health.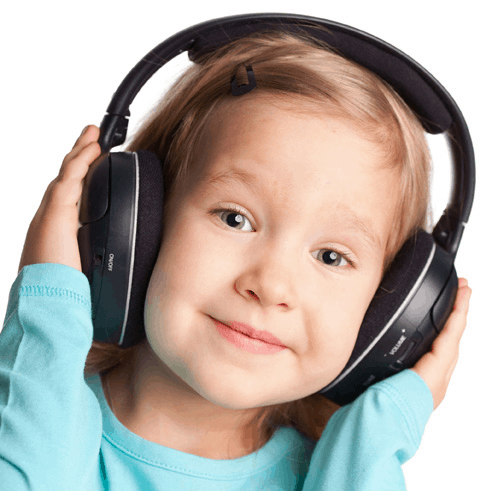 Depending on the results of the testing, you will be advised on the best course of action in terms of managing your child's ear health. In some cases we may recommend referral to an Ear, Nose and Throat specialist.
Please contact us to arrange an appointment with our audiologist.
NOTE: Please be aware that if you child is under 5 years of age we request a parent sit with them in the test room. Having a young sibling also present in the test room may be distracting or noisy and so test results may be less accurate. We ask that, where possible, you please make other arrangements for young siblings, such as leaving them with a friend or family member or bringing someone else with you to mind them while you are in the test room.