Hearing loss through noise exposure accounts for approximately 1/3 of all hearing loss in Australia. Potentially all of this hearing loss could be prevented through the use of appropriate hearing protection. Canberra Audiology offers a range of options in regards to hearing protection. Depending on whether you are a musician, worker or shooter, there will be a different solution for you.
By making an appointment with our audiologist, your needs can be assessed and recommendations can be made for the most appropriate hearing protection for your lifestyle.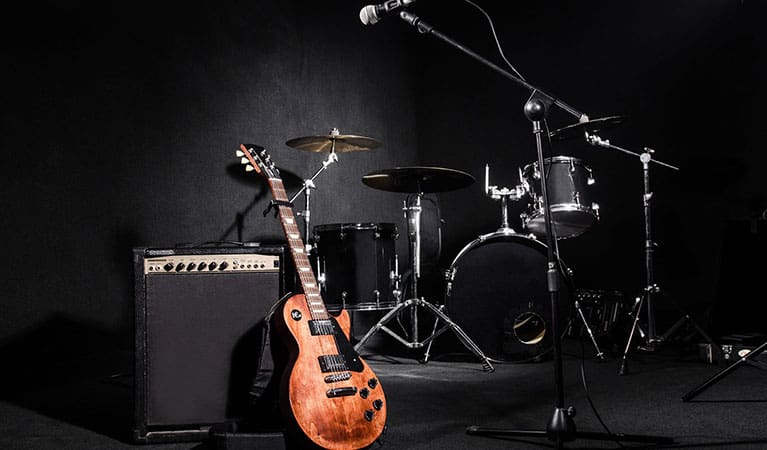 Excessive noise exposure through music can cause permanent hearing loss depending on its volume and the duration of exposure. Canberra Audiology offers a range of options for musicians wanting to protect their hearing without distorting the integrity of the sound.
There are a number of different types of musician's ear plugs:
Non-Custom
Non custom musician's ear plugs provide an average of 15-20dB attenuation of sound and are suitable for many people with average ear canals. For people with large, small, bendy or sensitive ear canals an improper seal within the ear canal may lead to reduced attentuation and increased risk of hearing loss.
Custom
Custom musician's ear plugs are suitable for all ear canal shapes and sizes. Because they are custom-moulded to the ear, they ensure a good seal and thus good sound attentuation. You can also choose the level of sound attentuation you would prefer from 9-10dB, 15dB and 25dB. Your audiologist can help you to decide. Some musicians have the need for more than one level of sound attentuation, and so attentuators can be interchanged on the same ear plug which saves you money and the hassle of having two full sets of ear plugs.
For more information regarding these, please contact Canberra Audiology to arrange an appointment with our audiologist.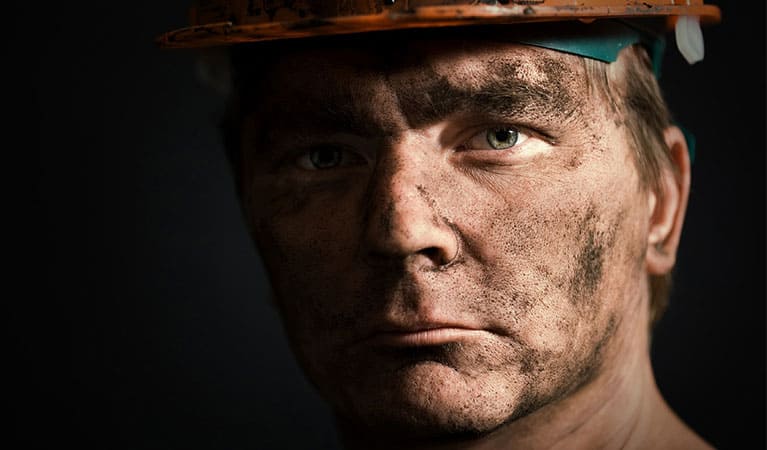 Construction sites, the airline industry, mining, workshops, the military and other workplaces can be very noisy and may cause permanent hearing loss if suitable hearing protection is not worn. Canberra Audiology can assist you with advice on the best hearing protection for you or your employees. We can also provide custom made hearing protection.
We conduct pre-employment hearing screenings and full diagnostic tests. We provide full reports to you and/or your employer.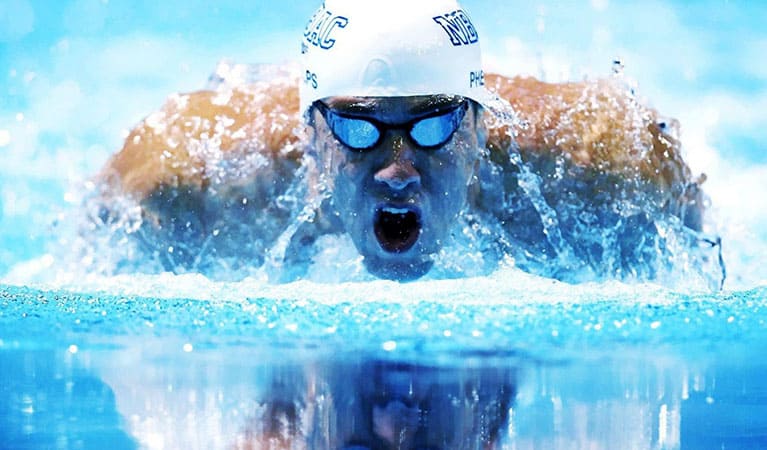 For some people, being in contact with water may cause ear conditons or irritations to develop. These conditions can include Surfer's ear, Swimmer's ear and ear infections. Many ear specialists recommend that children with grommets/ventilations tubes, and any person with an ear drum perforation, keep their ears dry to reduce the risk of infection.
Rather than avoiding water sports, our audiologist can recommend a solution for you, or your child, from our range of custom or non-custom ear plugs. Most plugs come in a range of fun colours and can include a safety chord to ensure that they are not easily lost during water sports or play. Non-custom plugs are available in sizes from newborn to adult. Custom earplugs can also be made in any size.
If you would like to know what options are available to protect your or your child's ears please contact Canberra Audiology to make an appointment with our audiologist.