Kimberley Gordon BBiomedSc (Hon) MClinAud MAudSA (CCP) MIAA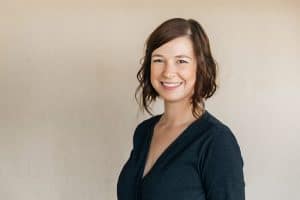 Kim has has been in the field of audiology since 2004. She began her career in Melbourne at the Australian Government hearing service provider, Australian Hearing, performing hearing assessments and fitting hearing aids. Since then she has worked at the Royal Victorian Eye and Ear Hospital (RVEEH) specialising in diagnostic vestibular (balance) audiology, for the University of Melbourne as a clinical tutor, and in Canberra for National Capital Audiology where she worked with audiologist, Stephe Jitts.
Kim opened Canberra Audiology in 2011 after the retirement of Stephe. She now specialises in paediatric diagnostics, complex cases, tinnitus and hyperacusis management, auditory processing disorders and ear wax removal.
Kim is a accredited audiologist of  Audiology Australia and of Independant Audiologists Australia.
D-Marie Bradfield

BEng (Hon) BA MClinAud MAudSA (CCP)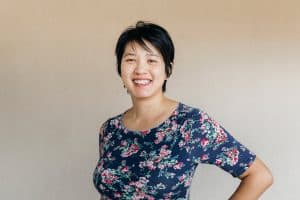 D-Marie, or D for short, has been working in audiology for 15 years and has worked for many years with both Kimberley Gordon and Stephe Jitts. D-Marie completed her education at Canberra's ANU and the University of Melbourne.
D-Marie has had a well-travelled career in audiology. From 2010-2012 she lived and worked in Scotland as an audiologist where she worked in the NHS and received specialist training in vestibular assessment and rehabilitation. In 2014 she also travelled to Nepal to conduct ear health and hearing screenings as part of a local health initiative. D-Marie continues to be involved with this area of work in Nepal by sourcing unused second-hand hearing aids and sending them to Nepal to be used again.
Currently D-Marie is specialising in adult and paediatric hearing assessment, ear wax removal, and tinnitus assessment and management.
D-Marie is a full accredited member of Audiology Australia.
Jessica Cross 

BHlthSc(SpPath) MClinAud MAudSA (CCP)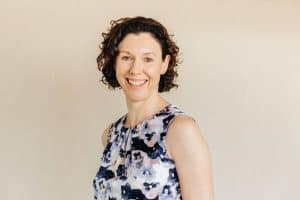 Jess has joined us after completing her Master's degree at Macquarie University in Sydney.
Prior to studying as an audiologist, Jess worked as a qualified Speech Pathologist for Therapy ACT with both children and adults for a number of years. She has also worked with The Shepherd Centre: A charity helping deaf children learn to speak,  where she worked closely with audiologists and decided it was the career for her!
Jess is a full accredited member of Audiology Australia.
Yan Chia

BHlthSc (Hearing & Speech) MClinAud MAudSA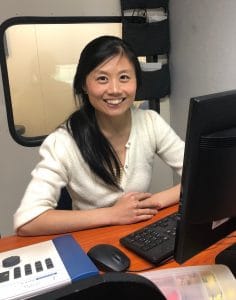 Prior to joining the team at Canberra Audiology Yan studied at the University of Sydney and then completed her Master's degree at Macquarie University in Sydney.
Yan is a full accredited member of Audiology Australia.
Receptionists:
Heather Baker and Yasmin Rezek